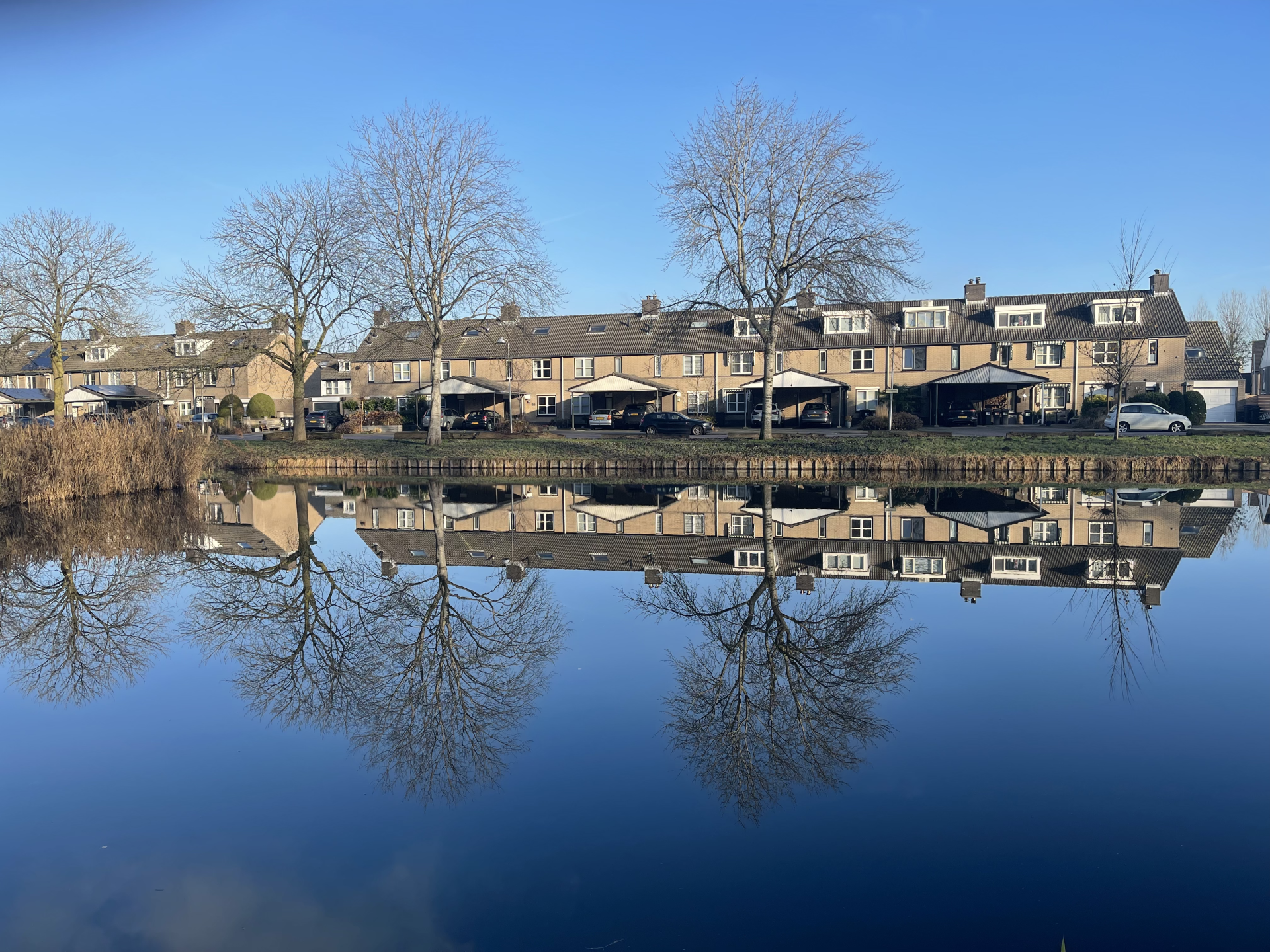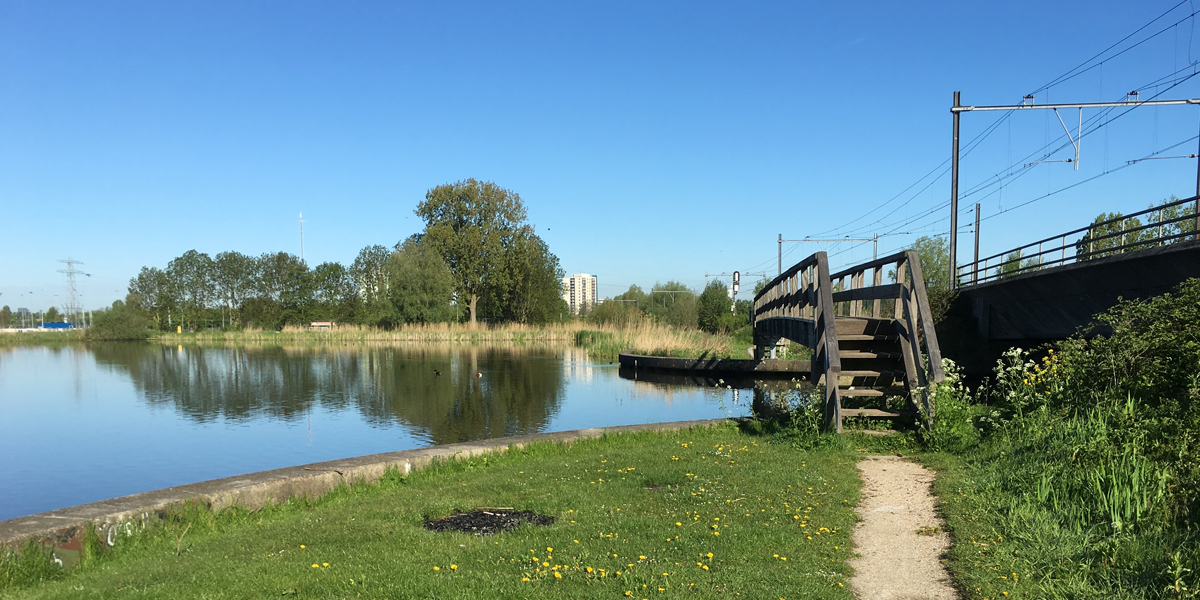 Full 1
Bij ons kan je altijd je ei kwijt
Bij ons kan je altijd je ei kwijt

Full 1
Bij ons kan je altijd je ei kwijt
Bij ons kan je altijd je ei kwijt

You can also vote for a just municipality here in Diemen
As an EU citizen, you can vote for the municipal council. At least if you meet the conditions.
This also applies to citizens from non-EU countries. Municipal elections will be held on March 16.
Voting conditions in municipal elections
• You must be 18 years or older.
• You may not be excluded from the right to vote.
• You are a resident of Diemen. You have the right to vote in Diemen if you are registered
in Diemen on the day of nomination. That's 44 days before the election.
• There is an additional condition for residents from outside the EU.
They must have lawfully resided in the Netherlands for at least 5 years before the election
Our History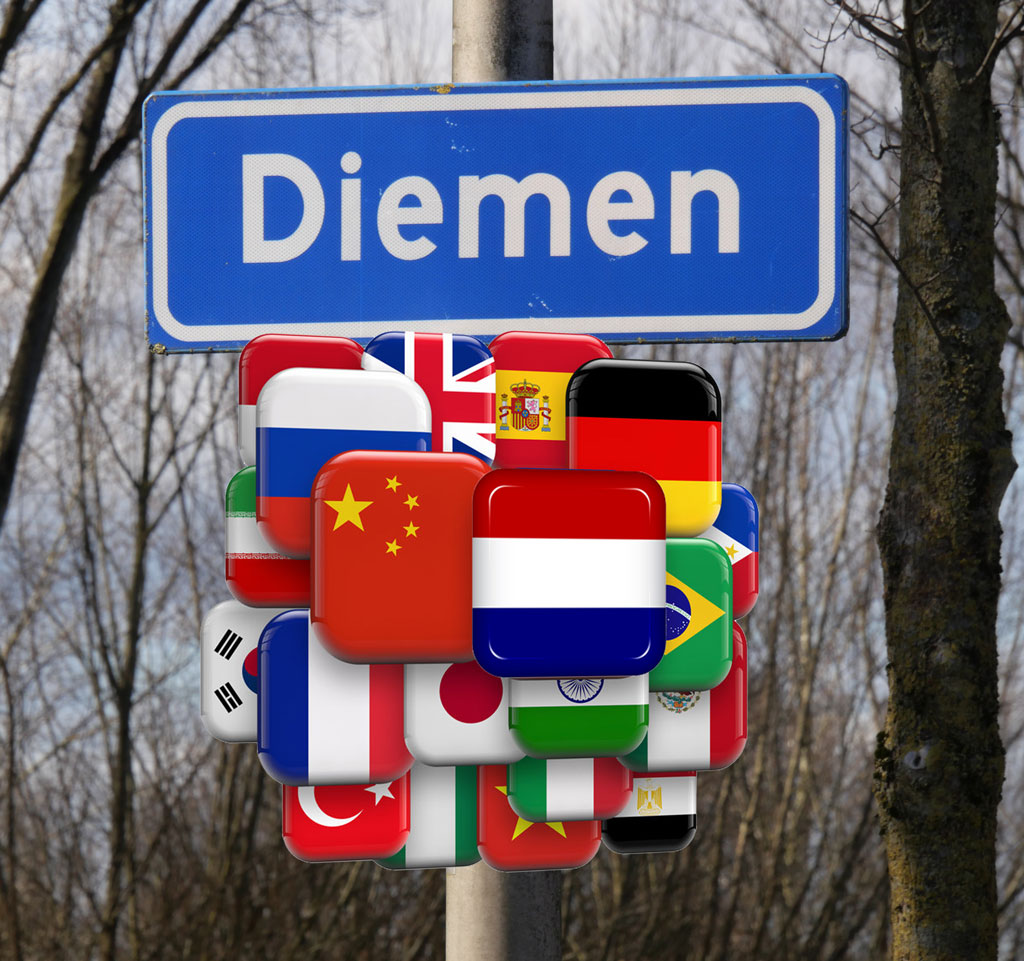 The topics that the Diemen Independent Party has been fighting for since its inception, such as more attention to safety, maintaining the village character, the desire for a secondary school, public transport and affordable housing are now being adopted by many parties in the election programs. That is of course a win, but Independent Party Diemen would have preferred that these points had been tackled in a creative and tenacious way in the past years.
As a party, we stand for a municipality in which there is room for everyone. A municipality in which the citizens determine the direction. Diemen has welcomed many new residents over the past twenty years. We hope that all Diemen residents can find a new identity together, which is stronger than Diemen has ever been. Liveability and social cohesion cannot exist without each other.
Our vision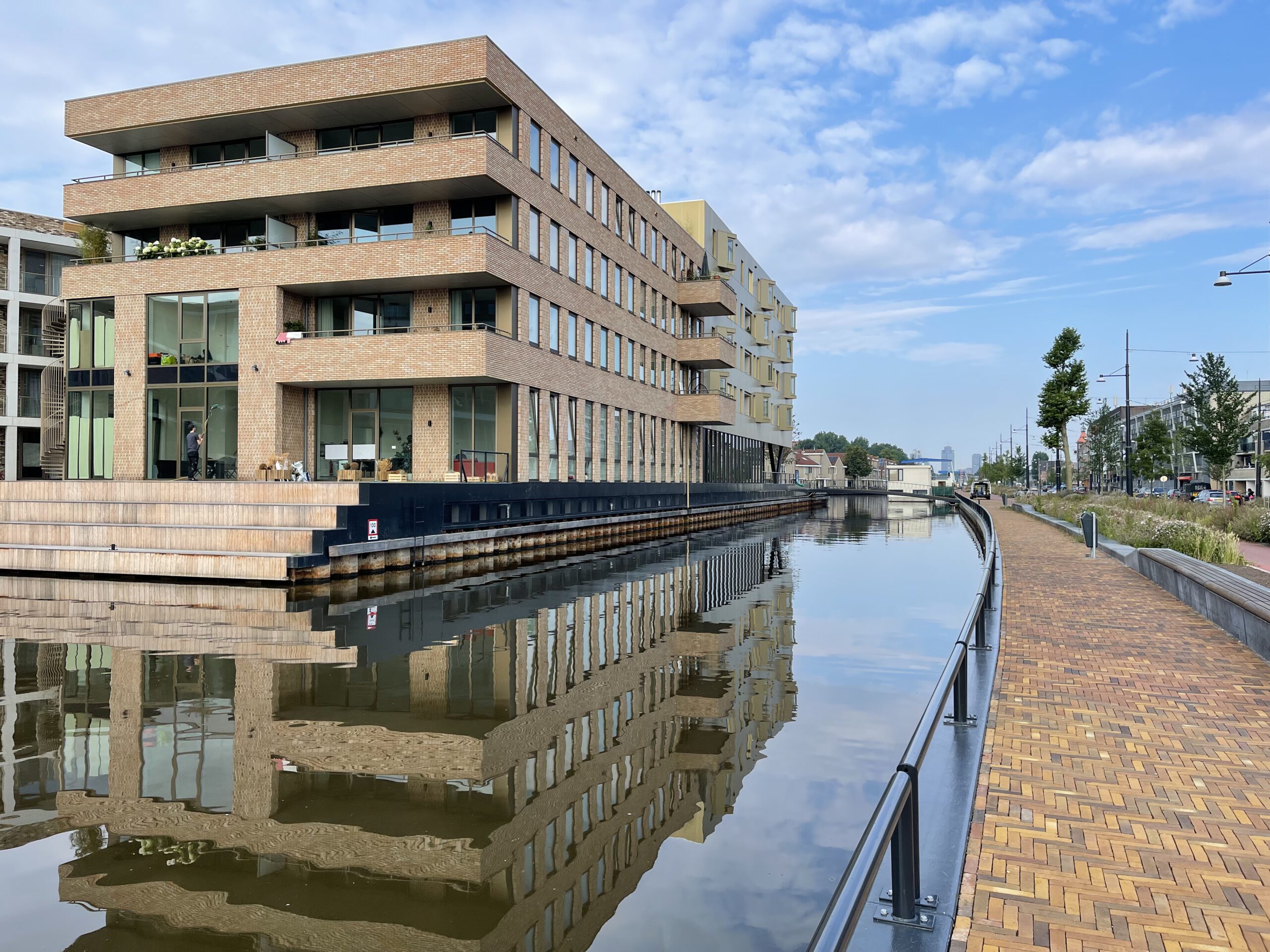 The task that the Independent Party Diemen sets itself is simple: to make and keep Diemen as livable as possible. That is an obligation, because every year a substantial amount of money goes from the citizen to the municipality of Diemen. The citizens of Diemen finance the municipality in this way and can expect quality in return for their money. The Independent Party Diemen will monitor the quality and the returns of the expenditure. A local party must form the basis of the municipal council. The old-fashioned struggle between left and right from the sixties is still around in Diemen. Local topics are pushed out of the news by national squabbles. There is only one interest for the Independent Party Diemen: that of the citizens of Diemen.